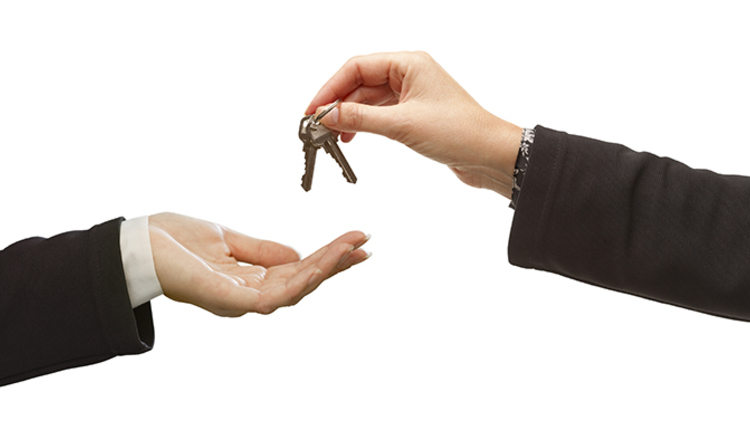 A 2016 Harvard University study found that nursing homes across America have been changing ownership at an alarming rate. On average, 1,500 nursing facilities were sold to a different corporation per year between 1993 and 2010. While change of ownership is not believed to directly cause turmoil and poor care, the study concluded that many nursing homes that already have a history of deficiencies and violations are more likely to be sold and rebranded.
David Grabowski, lead researcher and health care policy professor at Harvard Medical School, pointed out that nursing homes with a history of consistent, uniform ownership typically have fewer citations from inspectors, unlike their lower-quality counterparts, which more often have mergers, acquisitions or changes of ownership on their record.
More often than not, corporate chains are involved in the acquisition of failing health care facilities.